Carreon Family Dentistry takes pride in putting our patients in the heart of everything we do. Dr. Carreon, Dr. Delima and the team are dedicated to making your visit to our office the best experience you have had going to the dentists. Making an appointment with us is as simple as a call or text away. When you come to our office, expect a professional but laid-backatmosphere, where comfort for our patients is our number one priority. Expect spa-like services such as calming paraffin wax treatments while we care for your smile. As a practice, we know that every person that enters our doors has a unique smile and requires exceptional care and attention. That is why every concern and any question you have about your dental care is taken extremely seriously. We strive to keep you smiling and confident. To schedule an appointent, call us at 303-933-2066.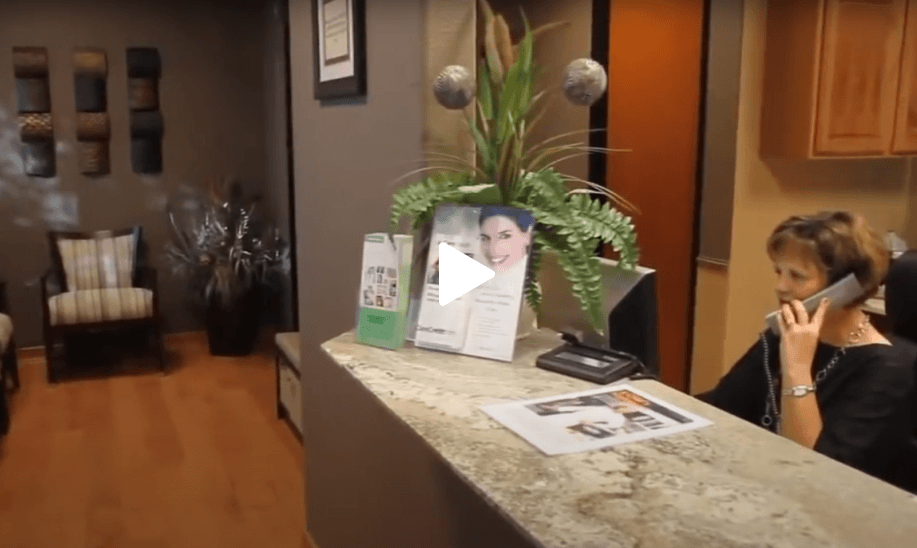 Hours
Administrative Hours
Tuesday, 8:30 a.m. - 6:00 p.m.
Wednesday, 10:00 a.m. - 8:00 p.m.
Thursday, Administrative hours
Friday, 9:00 a.m. - 5:00 p.m.
Saturday, 8:00 a.m. - 2:00 p.m.*
Sunday, Closed
*Open select Saturdays, call for appointment
Have questions?