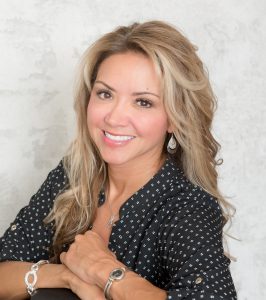 Meet Our Team
When visiting Carreon Family Dentistry, your smile will always be in excellent hands. Our team consists of dedicated dental professionals who are both skilled and experienced and will provide you with compassionate, gentle care. Since our team strives for a great experience for all, both English and Spanish are spoken to better accommodate you. We are excited to be given the privilege to care for your smile.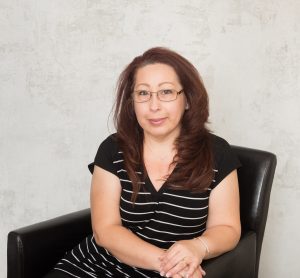 Toni rejoined Carreon Family Dentistry in January 2021 after a four-year leave. She appreciates the family atmosphere at our office, our great patients and the way everyone likes to have fun. She helps make our practice a success by being personable, organized and committed to Dr. Carreon.
Toni has been married to her wonderful husband since 1993. They have three children, five grandchildren and lots of extended family members, and they are all very close. Away from the office, she enjoys baking and reading. She also looks forward to camping, fishing and enjoying her family's mountain property.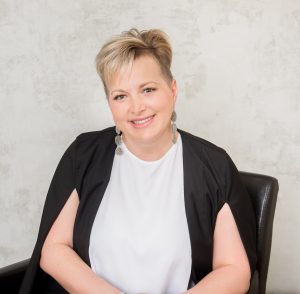 Amanda
Front Desk Concierge
Amanda was born and raised in Michigan but came to Colorado over 15 years ago. Her positive outlook and demeanor ensure that every patient is comfortable and leaves smiling. Her true passion is seeing the happiness in our patients as they achieve their treatment goals. Patients she has worked with have consistently commented on both her smiling demeanor and hard work in ensuring they receive the best care available. Amanda measures success simply by our patients' satisfaction. She guarantees that all of our patients are provided with a gold-standard experience and outcomes.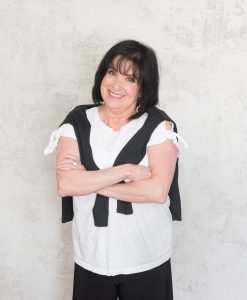 Jodi holds a Bachelor of Science in dental hygiene from Loyola University and has been with our office since 2009. She loves her work and will alsways be gentle. Her teammates are family to her, and she always gives 100% to her job and patients. She has a daughter, Jessica, and a son, Jonathan.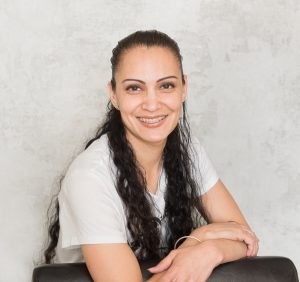 Celeste
Expanded Duties Dental Assistant
Celeste has been a part of our team since July 2021. She enjoys working with her teammates, our patients and especially with kids, since they can be funny! She appreciates the teamwork at our office and the way everyone is treated with respect.
Celeste is married with three children. She enjoys spending time with her kids, and they enjoy spending time in the kitchen, baking treats together.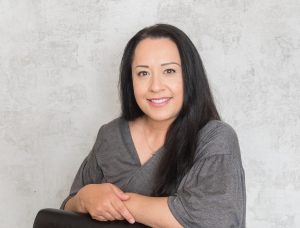 Delilah
Expanded Duties Dental Assistant
Delilah was born and raised in Texas, so this Dallas Cowboys fan is loyal to the end! She loves the mountains and trails. She also loves to listen to many types of music and dance in her house like no one is watching! Music makes her happy, so you may hear Delilah coming down the street! She has been a dental assistant since 1997, and she cannot see herself doing anything else.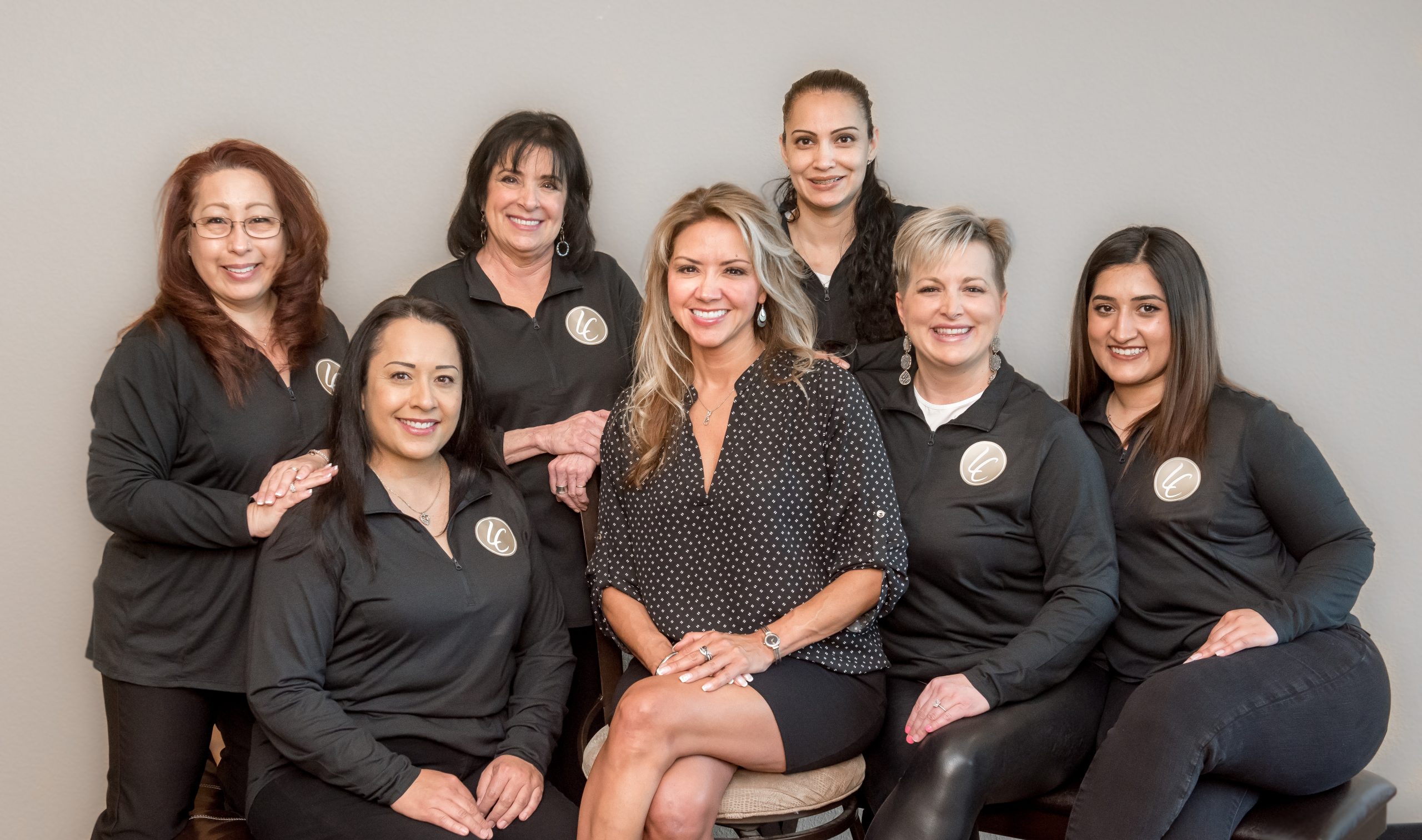 Hours
Administrative Hours
Tuesday, 8:30 a.m. - 6:00 p.m.
Wednesday, 10:00 a.m. - 8:00 p.m.
Thursday, Administrative hours
Friday, 9:00 a.m. - 5:00 p.m.
Saturday, 8:00 a.m. - 2:00 p.m.*
Sunday, Closed
*Open select Saturdays, call for appointment
Have questions?