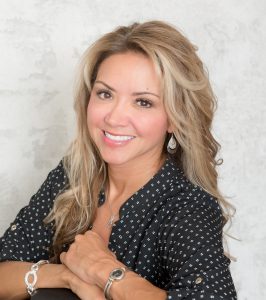 Dr. Suzanne Delima completed her undergraduate education at Denison University in Granville, Ohio. She went on to complete dental school at The Ohio State University, where she received her Doctorate of Dental surgery (DDS) degree. Upon completion, she received three years of additional training and education to complete her residencey training in periodontics.
Dr. Delima is a member of the Metro Denver Dental Society, Colorado Dental Association, American Dental Association® and the American Academy of Periodontology.
Dr. Delima has over 12 years of experience as a licensed dental professional, and she uses her background in bacterial research to help her patients manage their gum and oral health. Dr. Delima strives to deliver compassionate and professional care to her patients. Her philosophies of care include educating her patients about their gum health and treatment options in order to find the best strategy to support their dental care.
Outside of the office, Dr. Delima loves spending time with her son in the outdoors, camping, traveling and trying out new recipes.
We cannot wait for you and your family to meet Dr. Suzanne Delima!
Meet Our Team
When visiting Carreon Family Dentistry, your smile will always be in excellent hands. Our team consists of dedicated dental professionals who are both skilled and experienced and will provide you with compassionate, gentle care. Since our team strives for a great experience for all, both English and Spanish are spoken to better accommodate you. We are excited to be given the privilege to care for your smile.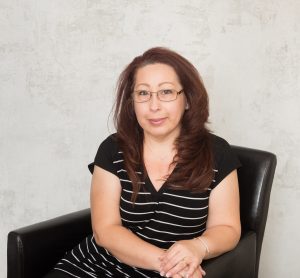 Toni rejoined Carreon Family Dentistry in January 2021 after a four-year leave. She appreciates the family atmosphere at our office, our great patients and the way everyone likes to have fun. She helps make our practice a success by being personable, organized and committed to Dr. Carreon.
Toni has been married to her wonderful husband since 1993. They have three children, five grandchildren and lots of extended family members, and they are all very close. Away from the office, she enjoys baking and reading. She also looks forward to camping, fishing and enjoying her family's mountain property.
Caitlan, who goes by "Cat," lived in the Hoosier state of Indiana until moving to Colorado in September of 2021 in order to enjoy the state's beauty as well as to be closer to her niece and nephew. Cat knew she wanted to be a dental hygienist since her junior year of high school and loves it as much as she thought she would even then. The relationships she builds with her work family and patients are one of her favorite parts about her career. She strives to always provide her patients with a gentle yet extremely thorough dental cleaning and loves educating patients about oral health. Preventive health is one of her passions! In her free time, Cat enjoys an active lifestyle involving nature, time with her family and friends, and time with her dog, Remy, and Cat, Nyx.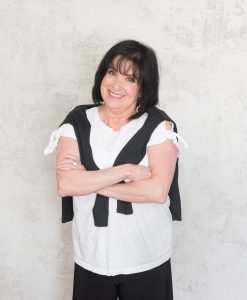 Jodi holds a Bachelor of Science in dental hygiene from Loyola University and has been with our office since 2009. She loves her work and will alsways be gentle. Her teammates are family to her, and she always gives 100% to her job and patients. She has a daughter, Jessica, and a son, Jonathan.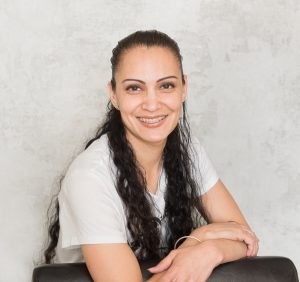 Celeste
Expanded Duties Dental Assistant
Celeste has been a part of our team since July 2021. She enjoys working with her teammates, our patients and especially with kids, since they can be funny! She appreciates the teamwork at our office and the way everyone is treated with respect.
Celeste is married with three children. She enjoys spending time with her kids, and they enjoy spending time in the kitchen, baking treats together.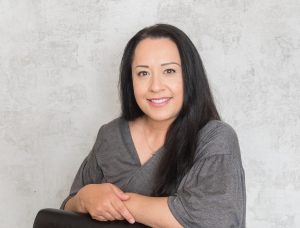 Delilah
Expanded Duties Dental Assistant
Delilah was born and raised in Texas, so this Dallas Cowboys fan is loyal to the end! She loves the mountains and trails. She also loves to listen to many types of music and dance in her house like no one is watching! Music makes her happy, so you may hear Delilah coming down the street! She has been a dental assistant since 1997, and she cannot see herself doing anything else.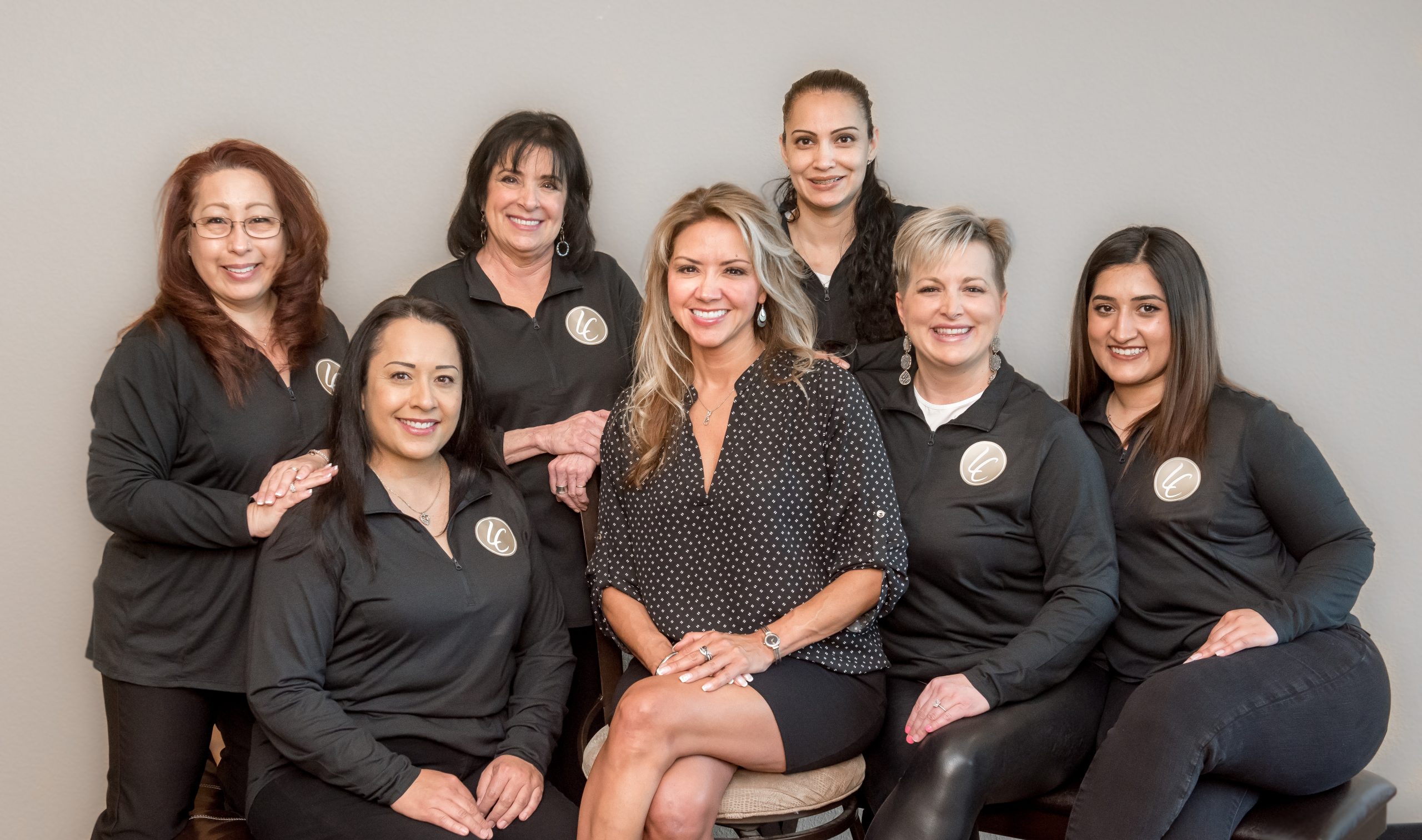 Hours
Administrative Hours
Tuesday, 8:30 a.m. - 6:00 p.m.
Wednesday, 10:00 a.m. - 8:00 p.m.
Thursday, Administrative hours
Friday, 9:00 a.m. - 5:00 p.m.
Saturday, 8:00 a.m. - 2:00 p.m.*
Sunday, Closed
*Open select Saturdays, call for appointment
Have questions?